DISCOVER THE POWER OF OUR NEWEST BEAUTY TOOL FOR EYEBROW SHAPING
*pencils are not included
7 STEPS TO CREATE SYMMETRICAL EYEBROWS WITH THE BROW TOOL
My Story
I created the Brow Tool with my daughter, on the simple premise: I wanted an easy way to create the beautiful eyebrows she would do for me! I'm not a makeup artist , but I love the look of well done eyebrows. Like many people, who over tweezed or don't have fuller eyebrows, I always struggled getting my brows to be even, consistent and natural looking. So, we worked on developing a tool that would create symmetrical and full looking eyebrows for everyone. The result was Brow Tool, a patent pending device that will change the way you do your eyebrows!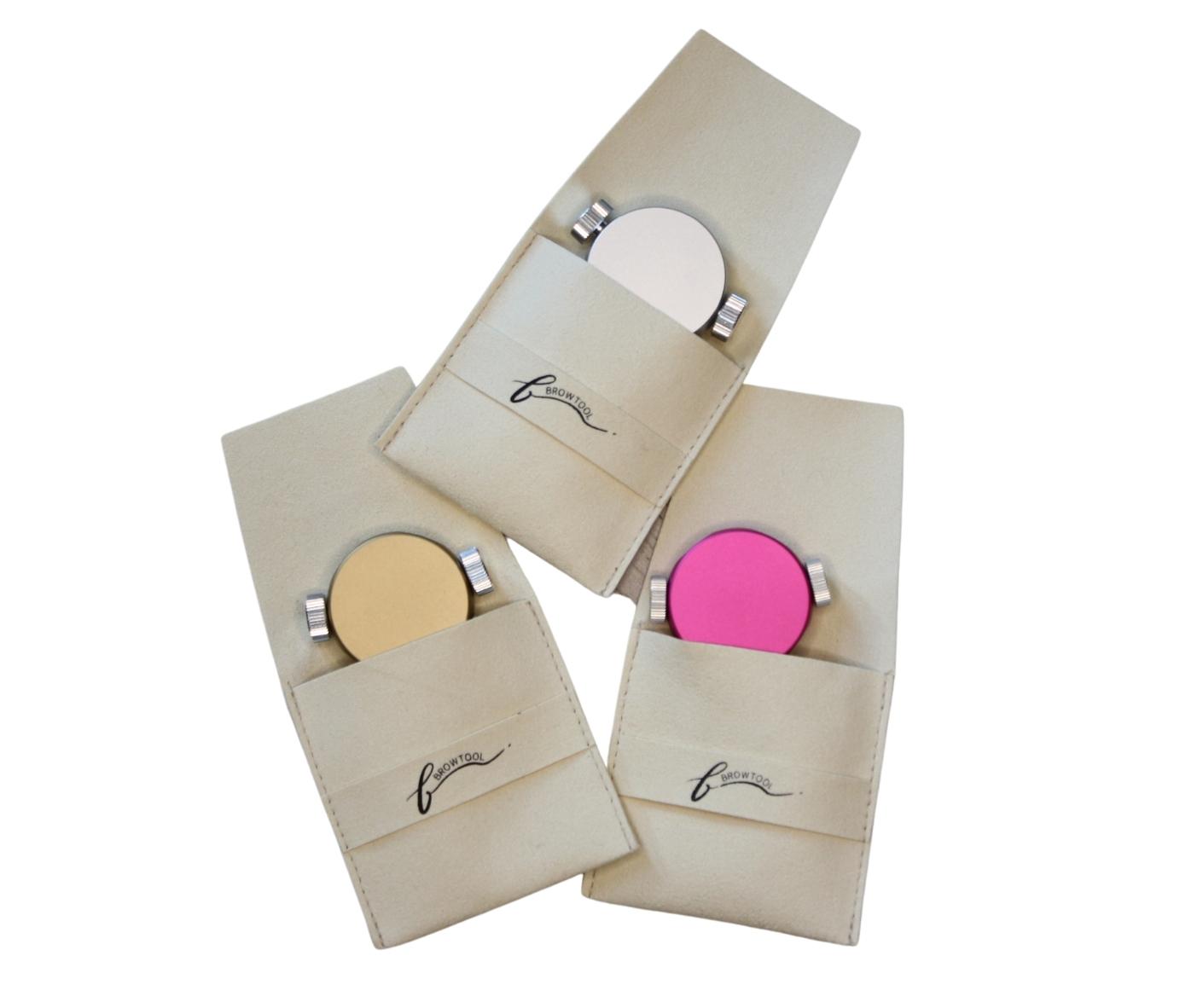 Unleash the power of the Brow Tool, expertly engineered to match your Slim Eyebrow Pencils. Delve into the list...
ANASTASIA BROW WIZ 
BENEFIT PRECISELY MY BROW
BOBBI BROWN MICRO BROW
CHARLOTTE TILBURY BROW CHEAT
CHRISTIAN DIOR DIORSHOW BROW STYLER 
CLINIQUE QUICKLINER FOR BROWS
COVERGIRL ULTRAFINE BROW PENCIL
ELF ULTRA FINE BROW PENCIL
ESSENCE FINE BROW PENCIL 
GIORGIO ARMANI HIGH PRECISION BROW PENCIL
GUCCI STYLO À SOURCILS
HAUS LABS THE EDGE PRECISION EYE PENCIL,
HOUR GLASS ARCH BROW MICRO SCULPTING PENCIL 
ITCOSMETICS BROW POWER MICRO EYEBROW PENCIL
KEVYN AUCOIN PRECISION BROW PENCIL
KYLIE BROW PENCIL
LANCÔME BROW DEFINE PRECISION BROW PENCIL
L'ORÉAL BROW STYLIST DEFINER
MAC EYE BROWS STYLER
MAKE UP FOR EVER AQUA RESIST BROW DEFINER
MAYBELLINE ULTRA SLIM DEFINING EYEBROW PENCIL 
NARS BROW PERFECTOR
NYX MICRO BROW PENCIL
ONE/SIZE BROWKIKI MICRO BROW PENCIL
REFY BROW PENCIL
RIMMEL BROW PRO MICRO
SEPHORA COLLECTION RETRACTABLE BROW PENCIL
SMASHBOX BROW TECH MATTE PENCIL
TARTE AMAZONIAN CLAY WATERPROOF BROW PENCIL
TOO FACED SUPER FINE BROW DETAILER
TRISH McEVOY PRECISION BROW SHAPER 
URBAN DECAY BROW BEATER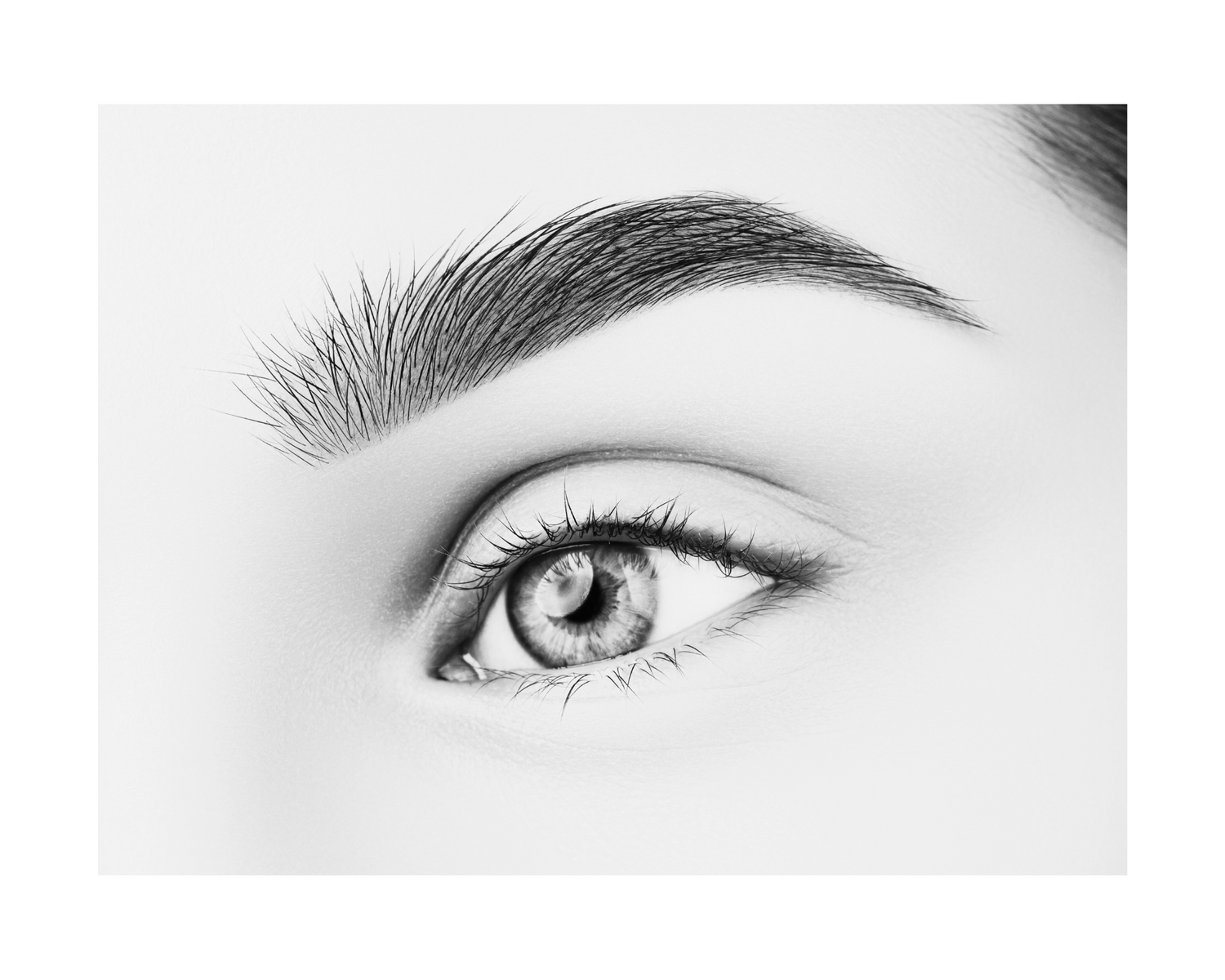 The eyebrows anchor and frame the face, providing an instant lift to natural or dramatic makeup. Never underestimate the power of a great tool!
BUY NOW